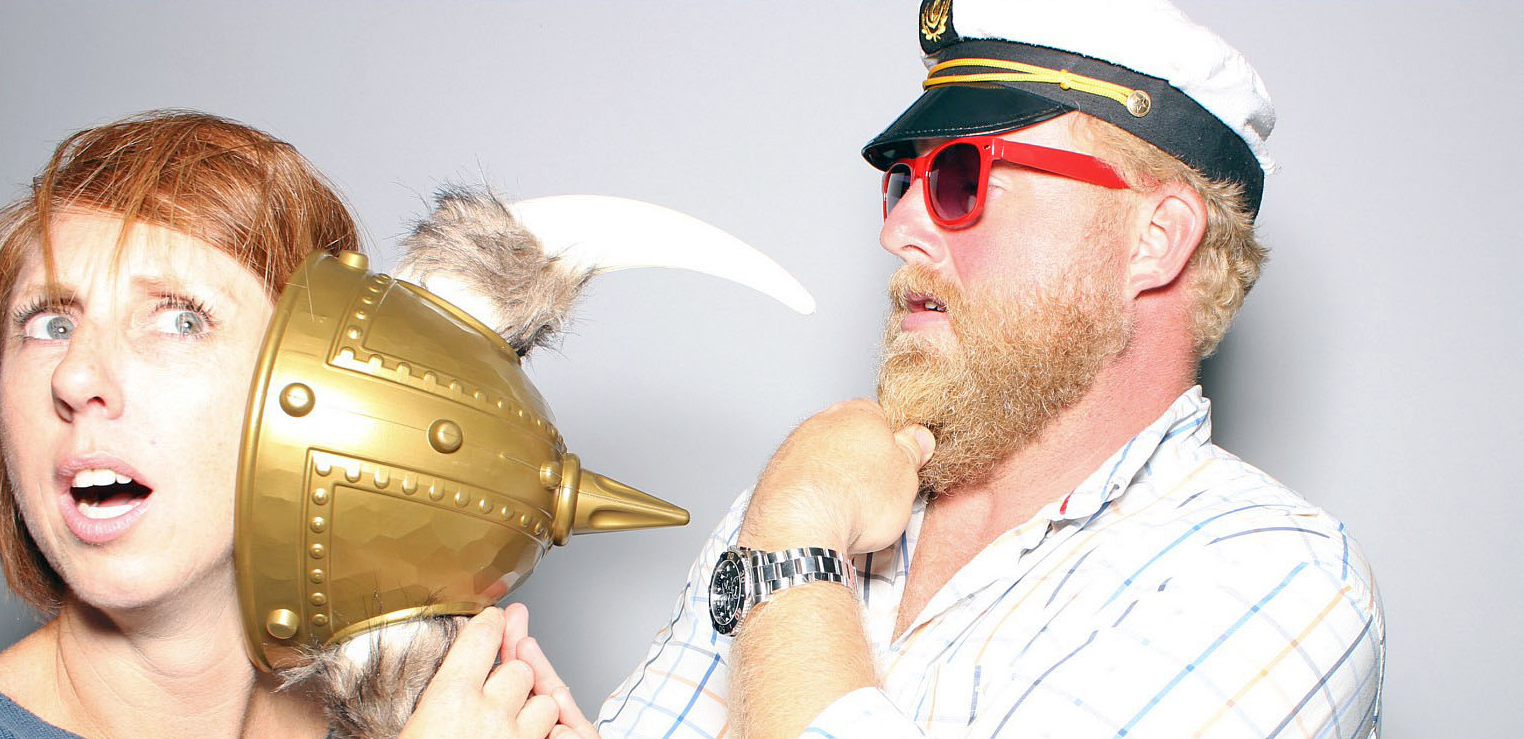 30 Sep

CVHN Hurricane Party // Seaside Florida Photo Booth

We were "blown away" (sorry) when we were asked to participate in CVHN's 10th Annual Hurricane Party at Bud and Alley's Restaurant in Seaside, FL. We provided our super awesome social media photo station, the iBooth, which allows guests to take their photos and then immediately share them online with our iPad share station.

Children's Volunteer Health Network (CVHN) is a faith-based organization that believes it is the right of every child to have access to quality health care. This amazing group of volunteers has dedicated countless hours over the past ten years toward achieving that goal for the children of Okaloosa and Walton Counties.

Every year they host a Hurricane Party, which includes both a silent auction and a live auction to raise money for this important cause. Why "Hurricane Party"? Well apparently the first one was nearly cancelled due to an approaching hurricane. But the organizers and attendees threw the dang party anyway! So the name has stuck ever since!

Here are some of our faves from this year's photo booth. All the pics are available at www.facetimebooth.com/pics!