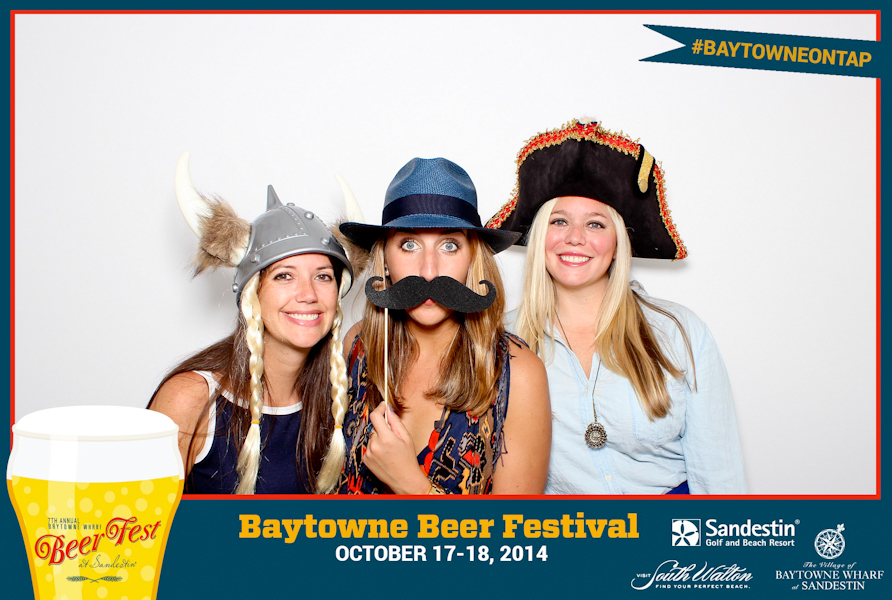 21 Oct

Baytowne Beer Fest // Destin Photo Booth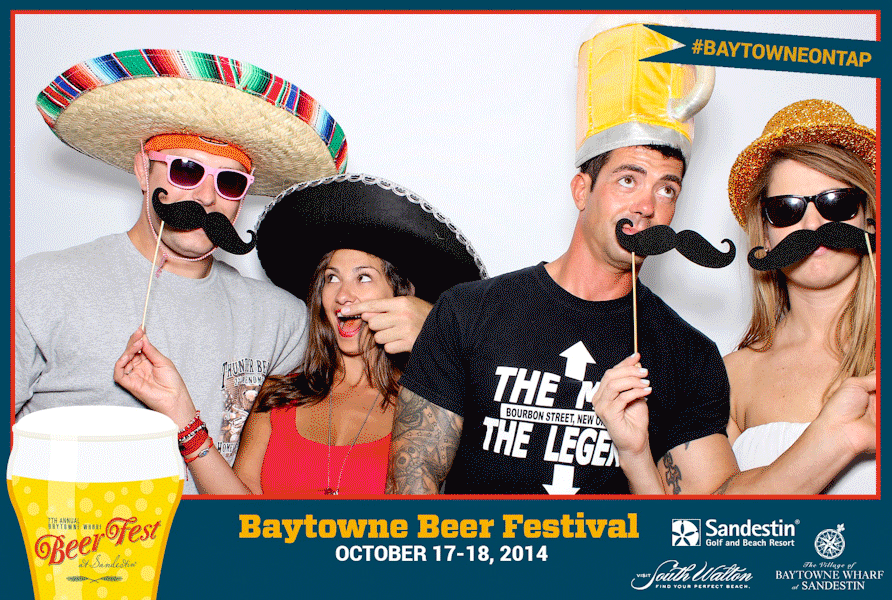 So how did you spend your weekend? We spent ours observing the human species in it's natural habitat – a beer festival. Turns out, humans can live solely on pretzel necklaces, hops and barley. Who knew!
Thanks to Baytowne Wharf in Sandestin, FL for the opportunity to provide our iBooth at another amazing festival. We shot over 300 totally hilarious photos in four hours! And festival-goers shared their photos at our iPad Share Station 472 times via email, Facebook and Instagram!! Of course there were a couple people who needed a little assistance on the iPads, particularly toward the end. But hey, the photo booth tent is a judgment-free zone, especially at a beer festival.
Check out all the pics at facebook.com/BaytowneBeerFestival. Here are some of our favorites…