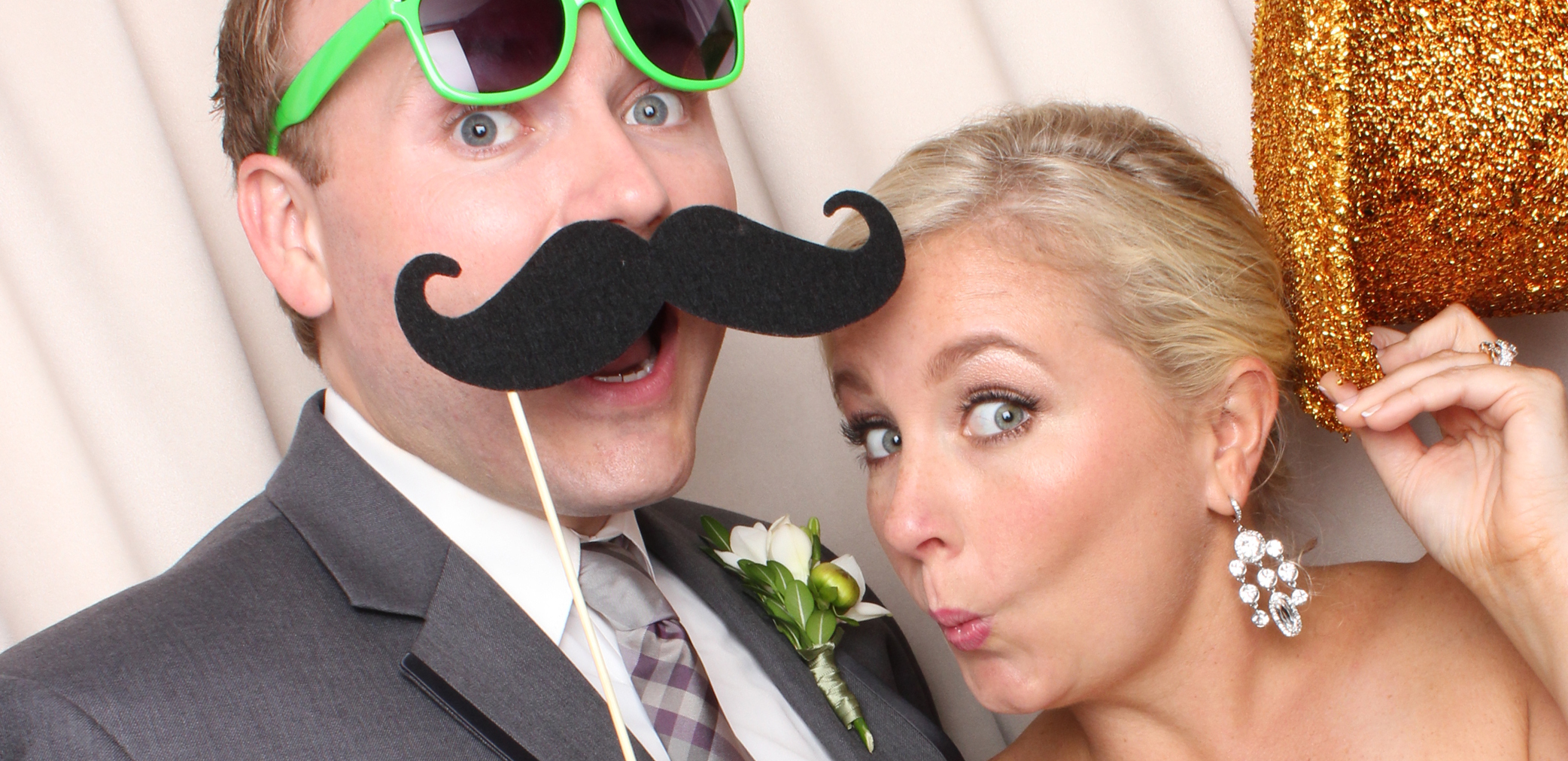 30 Sep

Megan + Adam // Seaside Florida Photo Booth

Megan & Adam were married in gorgeous Ruskin Place of Seaside, FL. Did you know there are only five weddings permitted per year in Ruskin Place? How cool is that! The highlights of the night (for us) were watching shoppers and passers-by stop and take pictures of the bride and groom as they danced their first dance in the middle of the park; the old black lab that wandered out of someone's home and then plopped down right in the middle of our photo booth tent; and the band playing the FSU fight song (right after a big come-from-behind victory). Ok, so the photo booth pics were pretty awesome too. As was the cake. 🙂

Thanks to Stephanie Tate of Savoir Faire Weddings for coordinating an amazing reception, and of course for introducing us to Megan and Adam! Congrats to the beautiful couple and Go Noles!

Here are some of our favorite Seaside photo booth pictures.