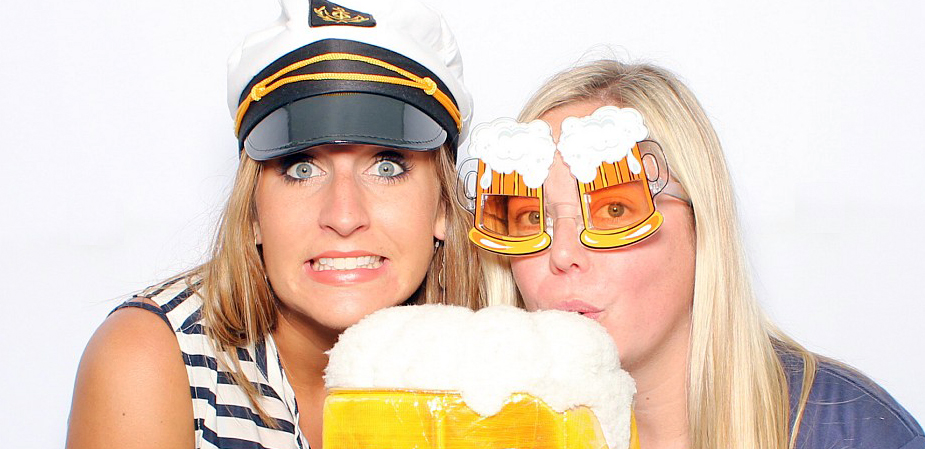 30 Sep

Destin Beer Festival // Destin Photo Booth

Hmmm… hundreds of tasty (or am I supposed to say "hoppy"?) beers from some of the world's top craft brewers… and all the proceeds go to children's charity? That might be the single best idea ever. Seriously.

While we didn't get to partake in the sampling of suds at Destin Beer Festival, we did get to document the fun with our social media photo station, the iBooth. Thanks to Destin Shines for sponsoring the iBooth and to Chan's Wine World for hosting this amazing event. As mentioned, proceeds from the event go to Destin Charity Wine Auction Foundation (DCWAF), an organization that has donated more than $6M to local charities that serve the underprivileged youth of Northwest Florida.

Check out some of our favorite pics from the event and then head over to www.facetimebooth.com/pics to see all the hilarious photos.