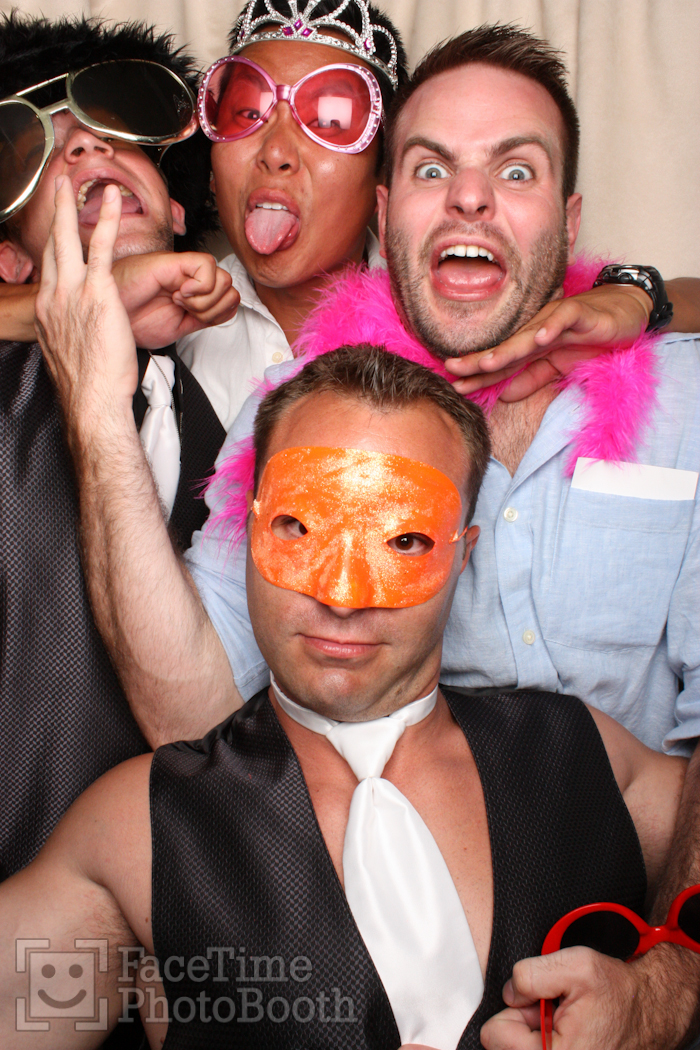 17 Jul

Stephanie & John Michael // Sandestin, FL

We celebrated with Stephanie and John Michael aboard the Solaris Yacht in Sandestin, Florida. This was our first event on the high seas – ok, Lake Choctawee – and it was a blast! There must have been something in the water because this group was a little nuts. Especially the dudes. I'll spare you the topless, near-makeout photos because I'm pretty sure those guys could kick my butt.

Congrats Stephanie & John Michael! All your hi-res photos are at www.facetimephotos.com.