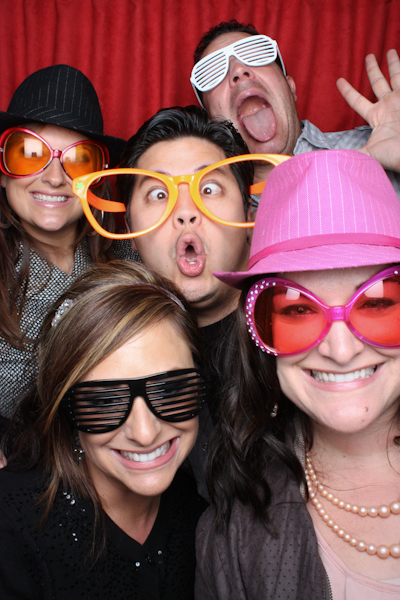 29 Nov

Ryan & Sonia's Birthday

We were invited to participate in a surprise 30th birthday party for Ryan Manthey, photographer/owner of Pure 7 Studios by his wife Erica. It was also Erica's sister Sonia's birthday and what a fun celebration it was! The party was at Grande Point Pavilion in Panama City Beach. It's a great little venue, with a fun pool and large deck out back. I enjoyed meeting a lot of wedding vendors from the panhandle area and even "talking shop" with a couple of them. I think the booth was a hit, based on the feedback I received and the phenomenal pics we got. Ryan and Sonia, I hope you had an awesome birthday and Erica, thanks so much for inviting us! And I also have to mention Townsend Catering, who whipped up some incredible dishes. Thanks for letting me indulge a little! Below are some of the pics from the event.

All hi-res photos from the event are available HERE.