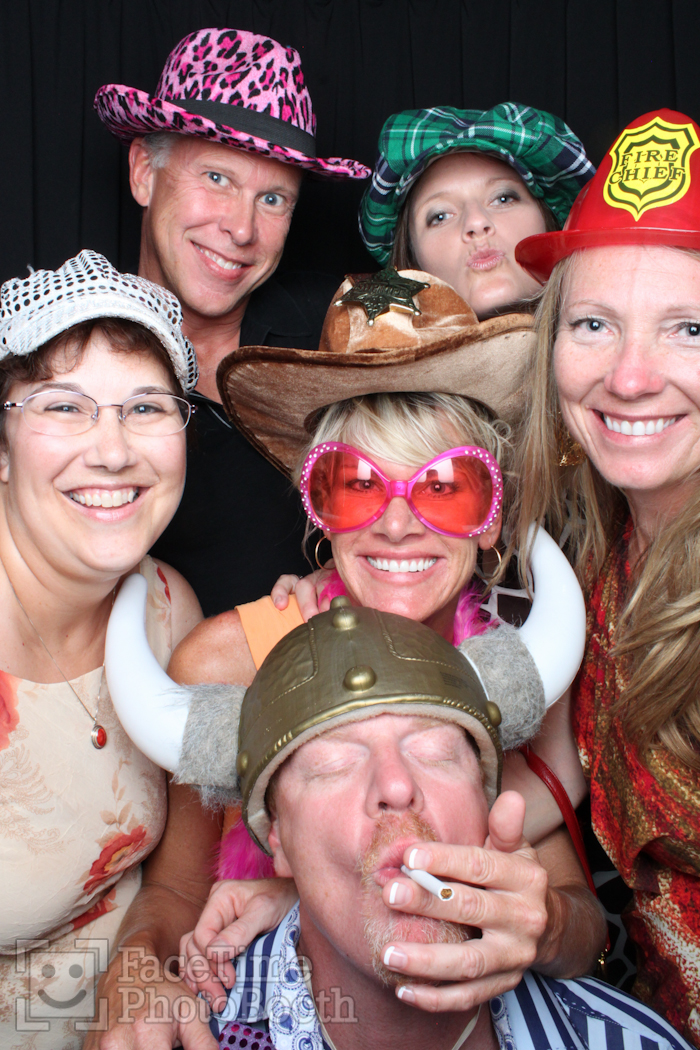 17 Jul

Miranda & Mike // Navarre, FL

Miranda and Mike celebrated their wedding on Monday 7/11/11 at Hidden Creek Golf Club in Navarre, Florida. Miranda won one of our Facebook contests back in January so I knew she and her friends were going to be a fun crew. They didn't disappoint! And this print design turned out to be one of my personal favorites too.

Congratulations Mike and Miranda! Thanks for letting us celebrate with you! All of your hi-res photos are available at www.facetimephotos.com.