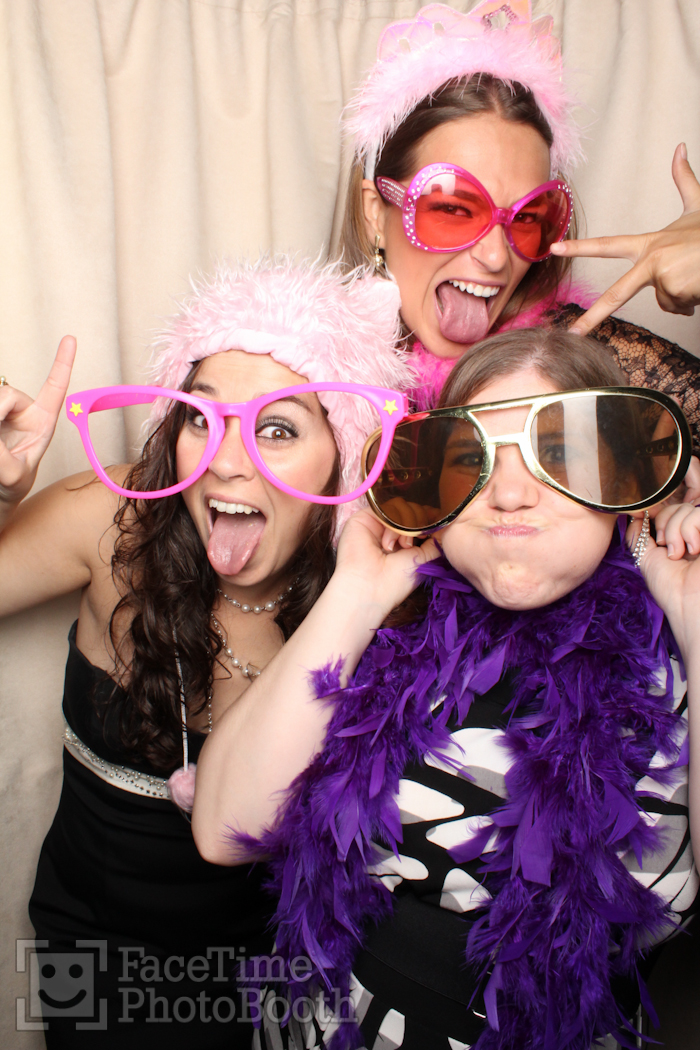 06 Apr

Melissa & Christopher // Santa Rosa Beach, FL

Melissa and Chris celebrated their wedding at Vue on 30A in Santa Rosa Beach, FL. And what a "Vue" it is!! I actually spent the day leading up to their wedding renting a bike and riding from Santa Rosa Beach down to Seaside and Rosemary Beach. There were lots of killer views and some killer hills (for this skinny-legged amateur cyclist). But a beautiful day indeed!

Congratulations to Melissa and Chris! Thanks so much for having us, and enjoy the video and photos of your crazy friends and family!! All full size, hi-res photos and video are available at facetime.smugmug.com!

Click on any photo to see a larger version.