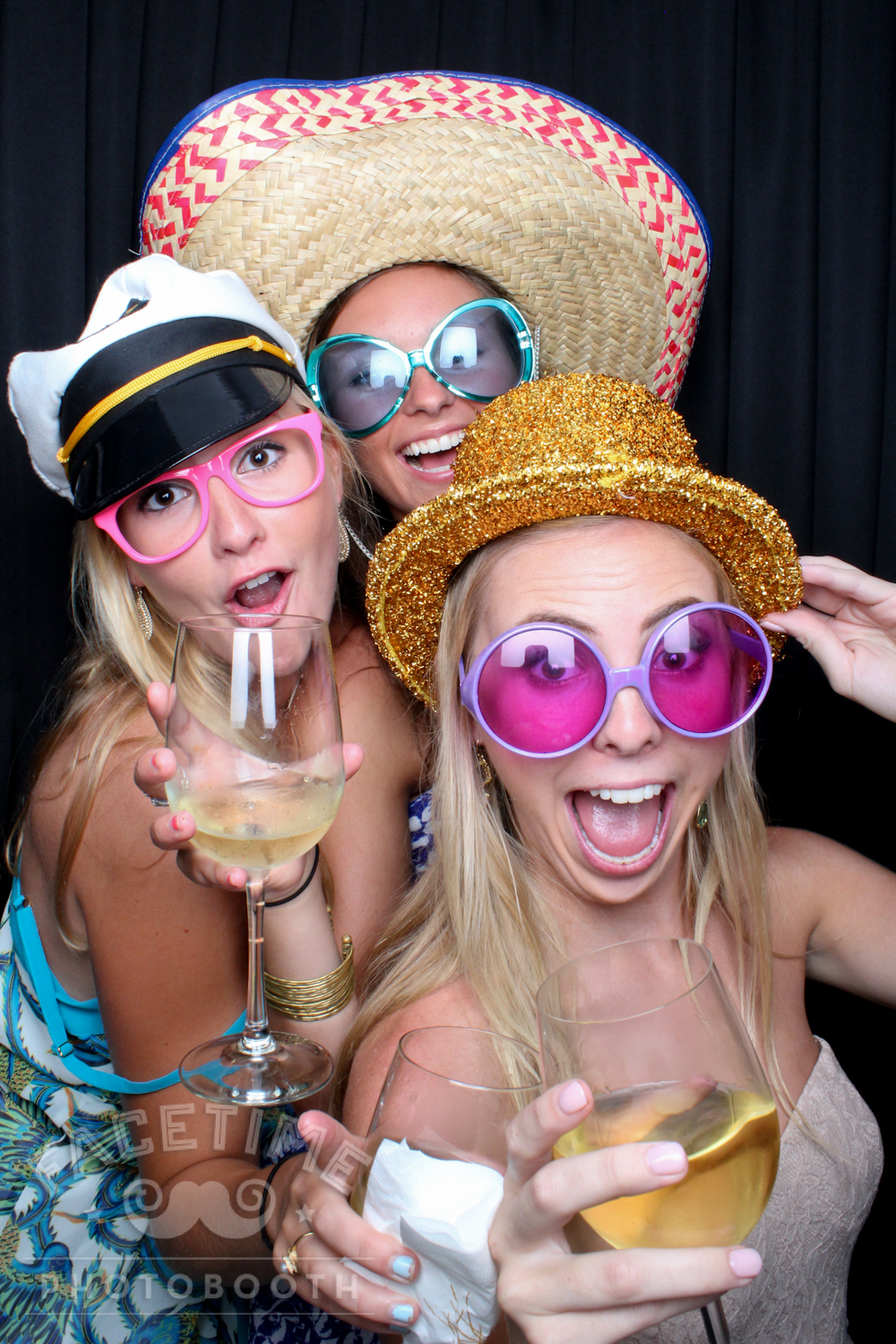 14 Jul

Melissa & Adam // Santa Rosa Beach Photo Booth

Every once in a great while, the bride and groom are rockin' out to the band so hard and for so long, that they forget to jump in the photo booth. Melissa & Adam, here's to many more years of rockin' out together.

Below are some of our favorite pics from the photo booth. All the hi-res images are at www.facetimebooth.com/pics.