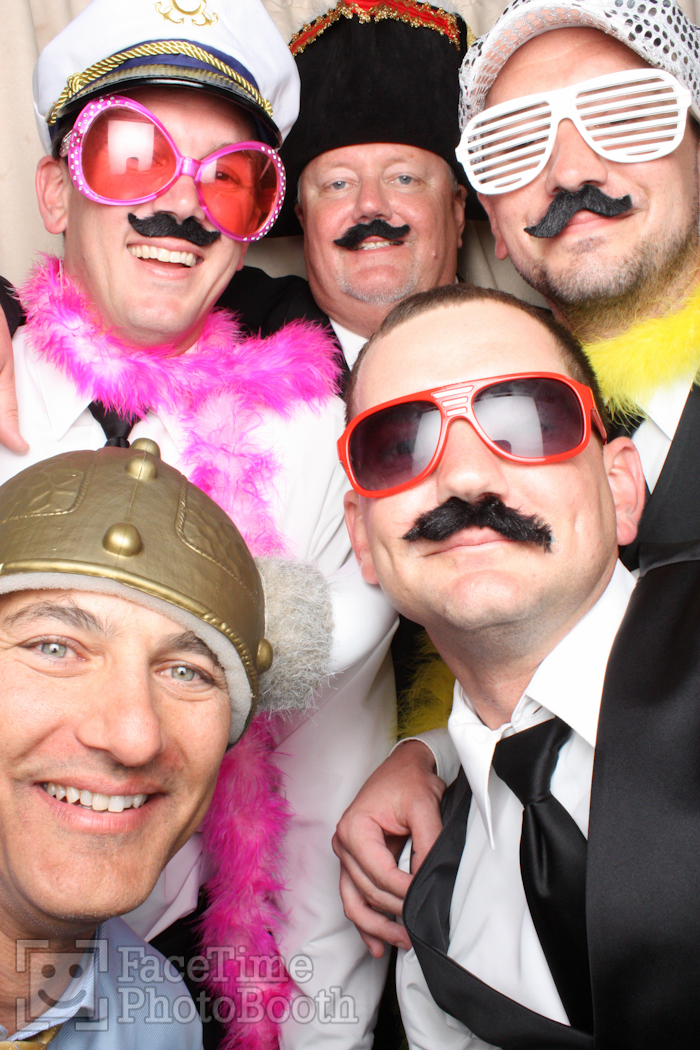 13 May

Mary & Chad // Destin, FL

Mary and Chad's wedding reception was incredible! They celebrated at Pallazzo del Sol, on the beach in Destin, FL. I had heard about Pallazzo del Sol from other wedding vendors and it definitely lived up to it's reputation as a gorgeous beach front estate. Paul from BZAR DJ's did an awesome job keeping the party rockin'! And I'm really looking forward to seeing the photos Kansas and John Pitts shot!

Here are some of our favorite photo booth pics! All the hi-res photos are available here.