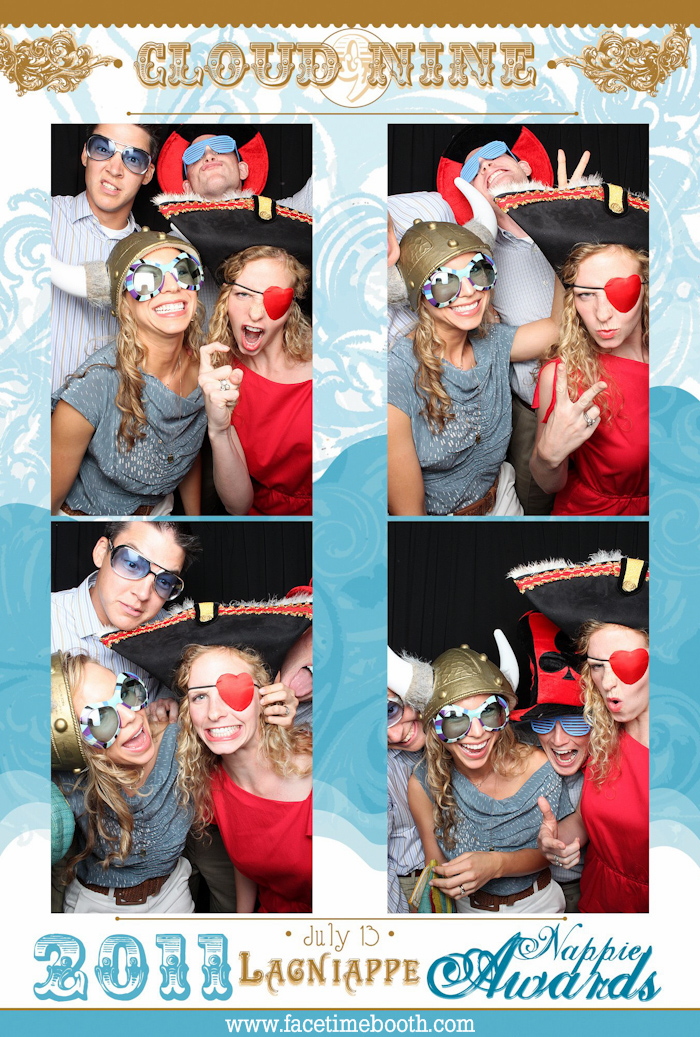 17 Jul

Lagniappe Nappie Awards // Mobile, AL

Wow. Where do I begin? We were so excited to be asked to participate in the Lagniappe's 2011 Nappie Awards party. The festivities were held at the historic Saenger Theatre in downtown Mobile, Alabama. And this was such a fun crowd! Some people were even dressed up in costumes for no apparent reason. We saw some familiar faces and of course many new faces. All in all, these turned out to be some of the best photos we've seen at an event.

Thanks to Ashley Trice for asking us to play along! All the hi-res photos are at www.facetimephotos.com.