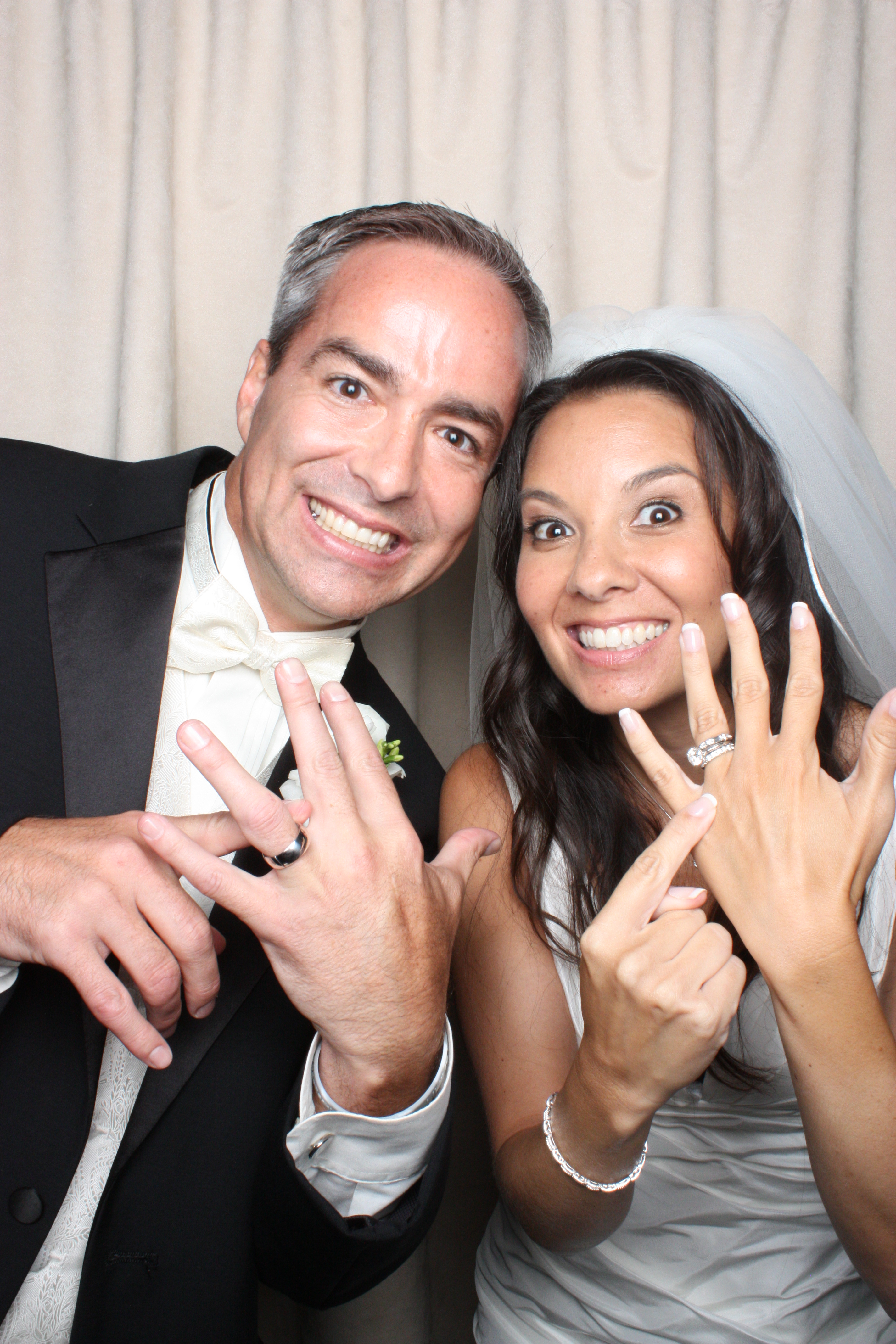 28 Sep

Carolyn & Billy's Wedding

We made the trip to Tampa, Florida this last weekend to attend the wedding of our good friends Carolyn and Billy. I've known Carolyn for 13 years, since we waited tables together at the Cactus Club in Hyde Park Village. So I feel qualified to say, Billy, you're a very lucky man! And, Go Noles! The wedding was at Hyde Park United Methodist Church, where my wife and I attended together when we lived in Tampa. And the reception was at the beautiful Palma Ceia Country Club in South Tampa. The photo booth was set up in the main ballroom, close to the bar and the dance floor – jackpot! With The Paper Stanleys keeping the party rocking, we had a lot of participation over at the booth! Here are some of the highlights below!

*All high resolution photos are available for viewing, ordering and/or downloading HERE!

To view the high resolution version of this video, click HERE!