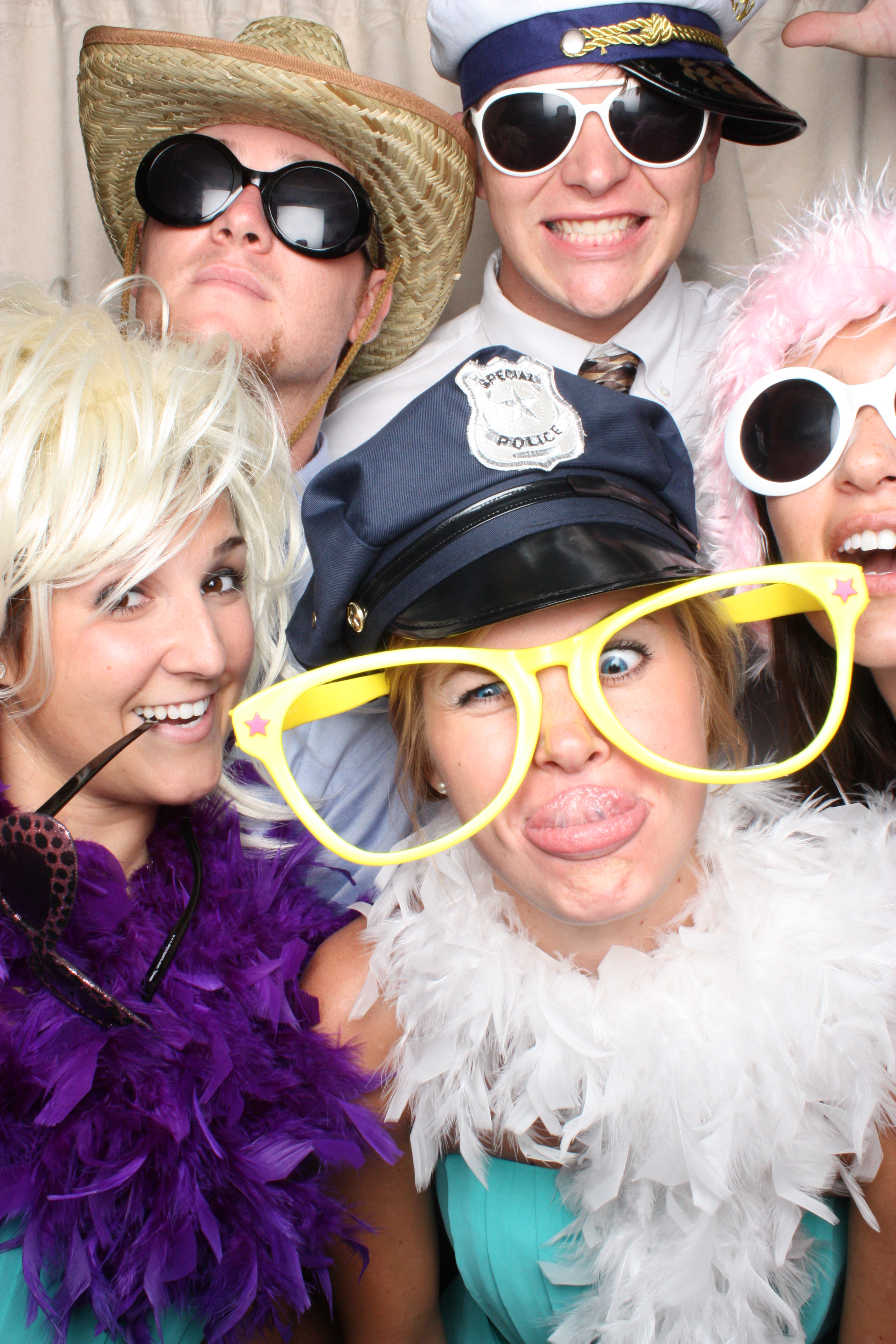 16 Sep

Angel & Joey // Destin, FL

Angel and Joey's wedding and reception were first class all the way. They were married August 14th, 2010 on the verandah of the Emerald Grande, overlooking Destin Harbor and the beautiful Gulf of Mexico. Our photo booth was set up inside, near the ballroom and conveniently close to the bar. I say convenient because for some odd reason, it seems like we're always able to recruit people into the photo booth after they've visited the bar. 😉  I think the Grande's special events staff and Shelby Peaden Events teamed up to hit a home run with their planning and layout. Everything looked so perfect and from what I could tell, went off without a hitch. And Ryan from Pure 7 Studios did an amazing job photographing the event. But don't just take my word for it, check out his shot on the cover of Destin Magazine! Thanks to Angel and Joey for allowing us to participate in their special day, and to Angel's mother Linda for giving us the opportunity! What a fun crowd!

Enjoy some of our favorite photos from the event below. All of the high resolution photos can be viewed at this LINK!

For the high resolution version of this video, click HERE.