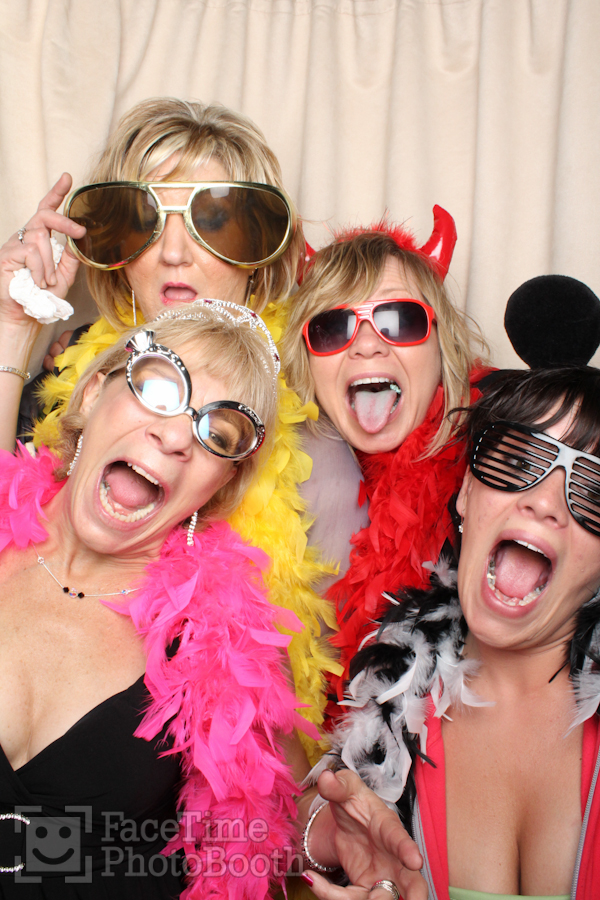 09 Mar

Amy & Scott's Wedding

Amy & Scott have had a lot to celebrate so far in 2011. First, the Auburn Tigers won the BCS National Championship game in January and last Saturday Amy & Scott got hitched! After the ceremony, they hosted their wedding guests at The Club in Birmingham, AL and let me  tell you, the views from The Club are simply amazing! This was a first-class reception and a fantastic group to party with! The photos below speak for themselves!

To view all of the hi-res photos from the event, visit facetime.smugmug.com!

Click on the images below to expand them.