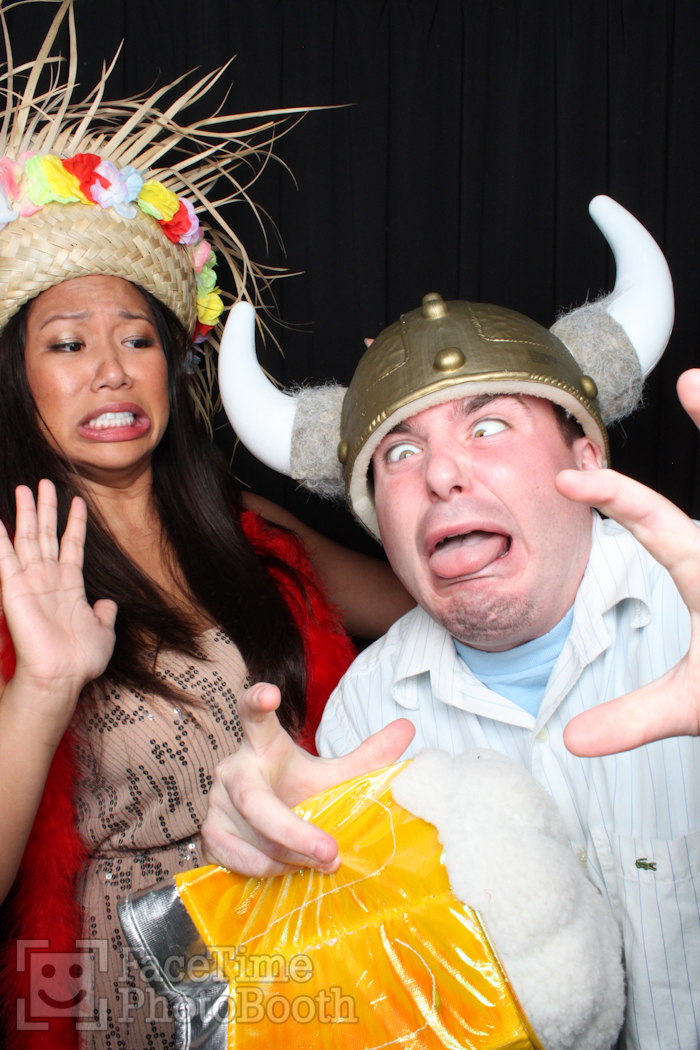 17 Jul

Alicia & Wade // Pensacola, FL

Alicia and Wade partied with their wedding guests at the Sanders Beach Community Center in Pensacola, Florida. If you haven't been to this venue, it's one of our favorites. It's new, it has a giant ballroom and it overlooks the Gulf of Mexico. We saw some familiar faces in the photo booth at this wedding. And that's always nice because we know we're going to get some great photos!

Congratulations Alicia & Wade! All your hi-res photos are at www.facetimephotos.com.