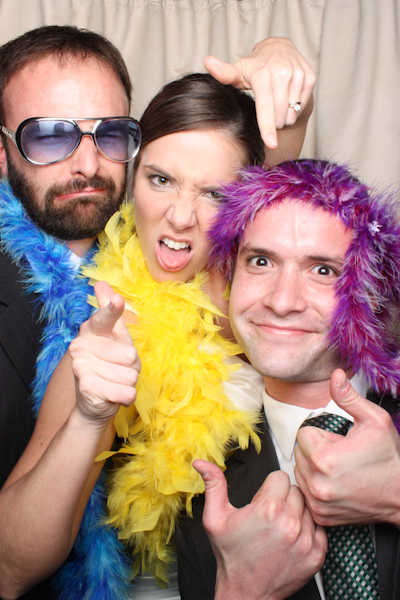 25 Feb

Jenny & Brent's Wedding

We had the pleasure of setting up the photo booth at Jenny & Brent's wedding at the FSU Alumni House in Tallahassee last weekend. I always enjoy an excuse to get back to Tallahassee and visit FSU's campus. And this time I got to return home with some pretty AWESOME pictures! This group was definitely one of the funnest – and funniest – I have seen. Kids, college students and grads, parents, grandparents…they all had a blast with the photo booth! That's what makes my job so much fun. Thank you Jenny & Brent. God bless!!

Check out some of our faves below. As always, all hi-res photos from the event are available for online viewing, ordering and downloading at facetime.smugmug.com!

Click on each image to see a larger version.